Jindabyne's only child-free accommodation
Featuring spectacular views over Lake Jindabyne and the mountains, Troldhaugen Lodge offers boutique, European-style accommodation comprising modern rooms with stylish bathrooms and elegant lounge areas. 
~
"Our idea was to create a place that felt like home - somewhere with warmth, comfort and style, nestled in the Snowy Mountains"
 Your hosts - Claire & David
"Offering exquisite European style accommodation, Troldhaugen Lodge is a luxurious, cosy place to relax after a day in the great outdoors."
"The view was amazing and the breakfast was delicious" Booking.com guest
"Checked in to a warm and cozy room, the heater already on for us. The bathroom was beautiful and modern, loved the rain shower. Staff were lovely and welcoming" Booking.com guest
"Wonderful hosts and location" Booking.com guest
The Snowy Mountains Soap Merchant
is a range of soaps specifically designed and created to capture the freshness of the mountains from distilled eucalyptus leaves and lavender grown in the high country. The Snowy Mountains Soap Merchant Shampoo, Conditioner and Body Wash have been specifically designed for the Snowy Mountains and now is available at Troldhaugen Lodge.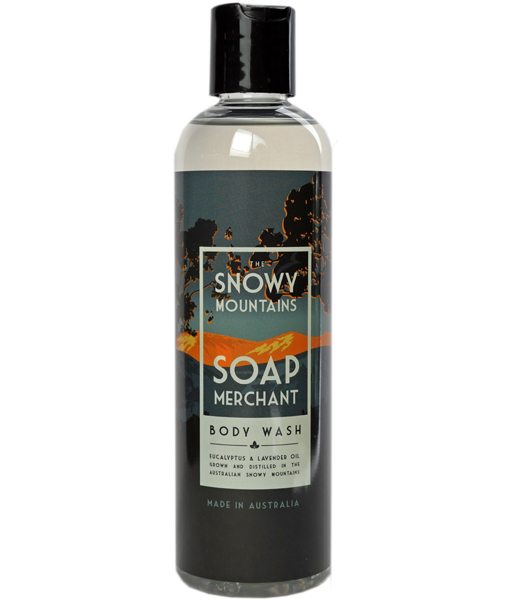 $40 for the set - Body Wash, Shampoo & Conditioner .